Happy Anniversary with WordPress.com!
You registered on WordPress.com one year ago.
Thanks for flying with us. Keep up the good blogging.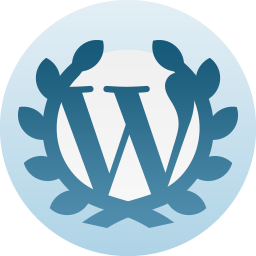 So, it's been an year.
And I'm amazed at how I've molded, learnt…what I've been, become…what my words and I have seen…where they have succeeded, and succumbed.
 ……………………
and then I remember I went on to write more ramblings…
I rambled. 'Cause I thought, no one would read, or care about an insignificant teenager and her many minuscule, inappropriate, inconspicuous musings…
But, boy, was I wrong!
People came by. Read. Felt. Appreciated. Applauded. Affirmed. Supported…
 ……………………………..
And there's been no turning back since then!
This place soon became my escape, my joy, my passion, an outlet, and a source of inspiration. 🙂
It's been one hell of a journey!
Thank you all.
And I hope for more lovely anniversaries come on the way 🙂